The McIlveen Family Law Firm offers a unique set of benefits that have been guided by employee feedback. The Firm is committed to providing employees with opportunities for financial planning, health care, and wellness. See your Employee Handbook for additional information.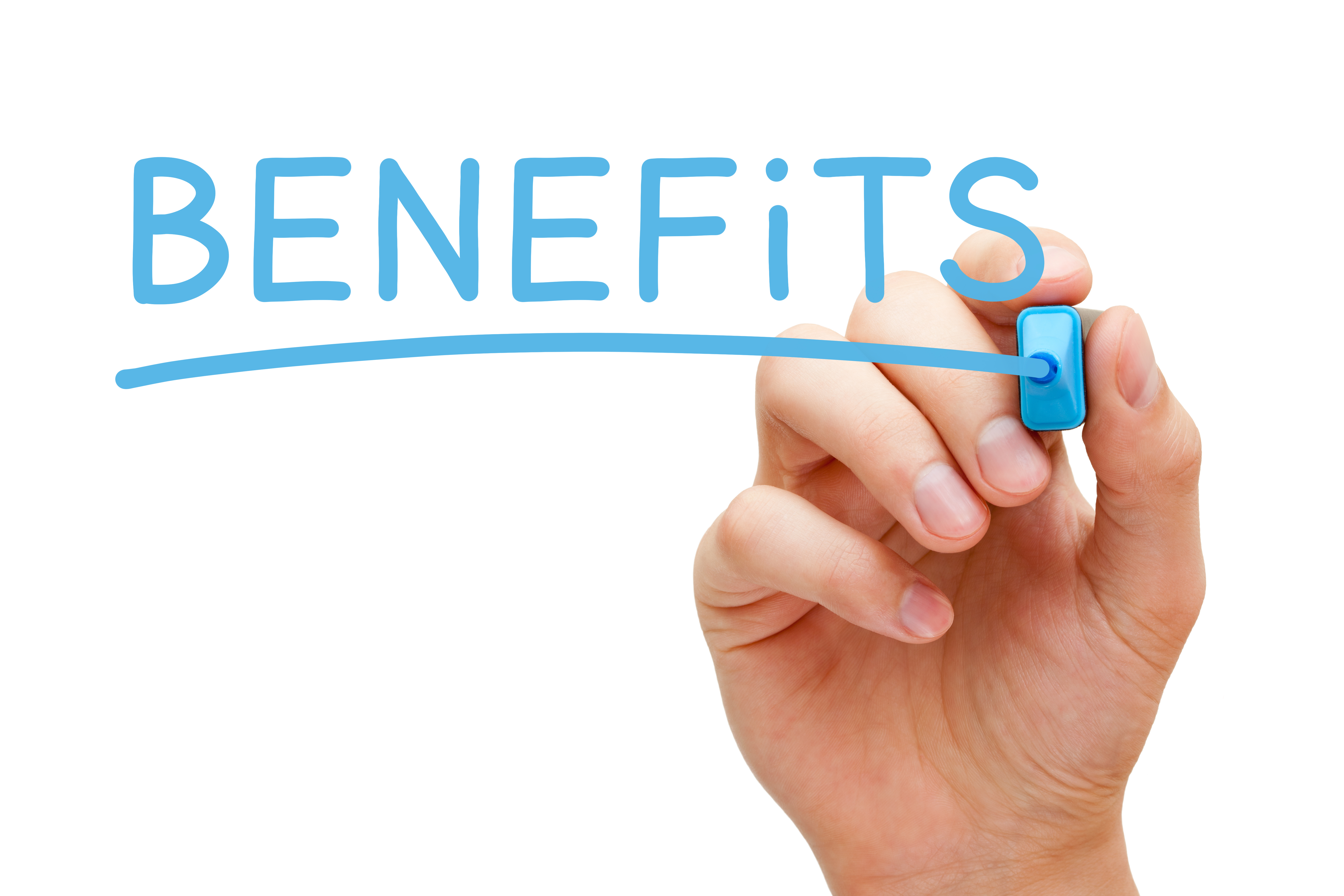 Financial Benefits:
Required State Bar Dues
Health:
Vision Insurance
Wellness
Work/Life:
Company Perks Discount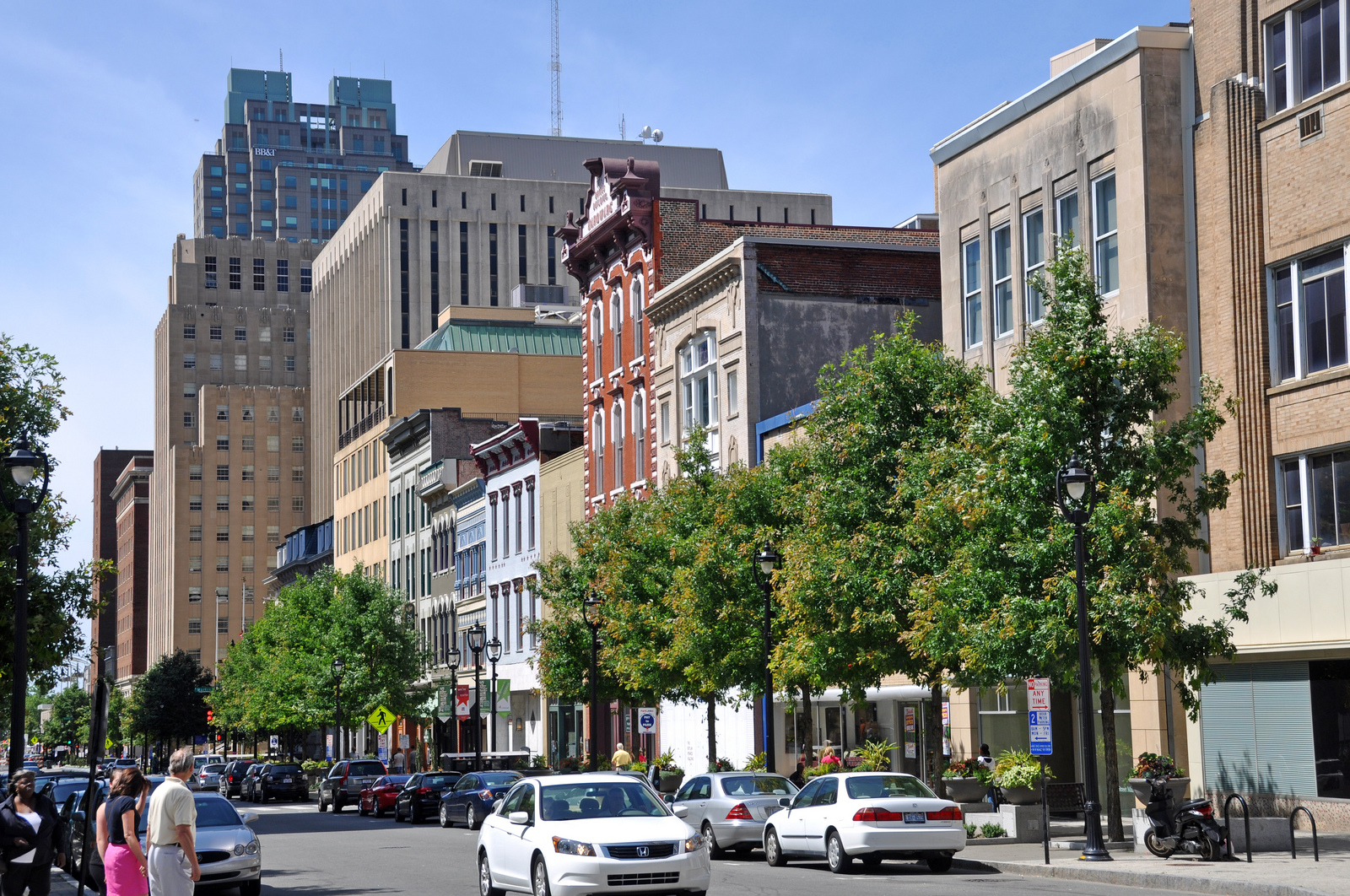 2017 Positions and anticipated hiring dates based on Raleigh office extension. Much of the back of the house work will stay at Headquarters. E-filing and courtroom technology advancement over the next year will determine whether we keep our files, paralegals, and...
read more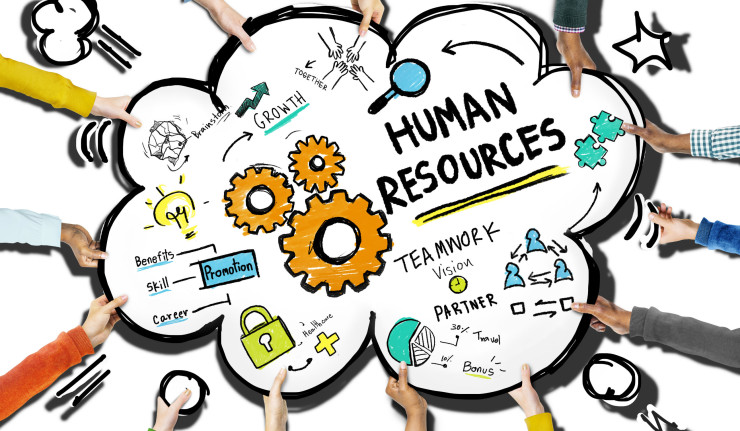 Welcome to McIlveen Insider, your source for all HR related information. You can view different benefits and topics by clicking on the drop-down menu at the top of the page or click on the FAQ section to see questions that others have had.
read more