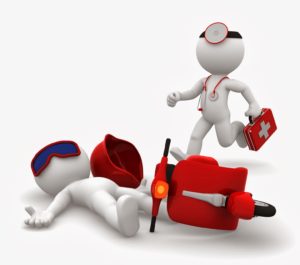 When am I eligible to enroll?
Full-time employees are eligible to enroll for health and dental insurance 60 days after your first day of work at the Firm.
Group Number and Coverage Period
Our group number for all employees is 14150264 and your coverage will from December 1st – November 30th each year. Example:
 12/01/2017 to 11/30/2018
"How much will I have to pay?"
The Firm pays 50% of employees cost and 25% of dependent and spouse costs for the health insurance plan offered by the Firm.
Health insurance varies by age.  It could range from $416.00 a month at age 21 to $532.00 a month at 40 years old.
"If I do not enroll at my 60 days of employment can I enroll at a later date?"
 If you choose not to enroll in the plan when you are hired (after 60 days) then you cannot enroll until the next open enrollment period.
"When is the next open enrollment?"
Next open enrollment will be in October for the plan that starts December 1st.
"Do I have to carry my identification card?"
Your id card identifies you as a BCBS MEMBER. Be sure to carry your id card with you at all times and present it each time you seek health care.
You can review all plan documents on this website on the Forms page.
You can view your account information, print your insurance card, and access services by signing up for a Blue Connect Account.