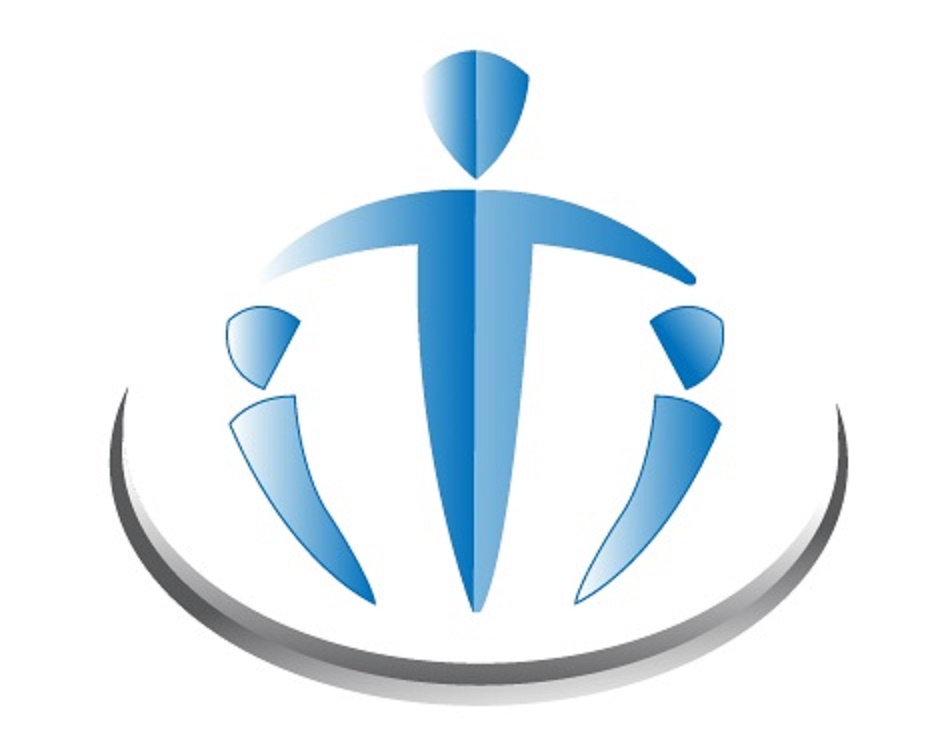 Our Company
Founded by Angela and Sean McIlveen in 2011, the McIlveen Family Law Firm was built on common values and goals. The foundation of the firm is a team of great people who give it their all each and every day. The Firm is committed to providing employees a stable, healthy, challenging, and fun workplace.
We offer a challenging work environment where employees have the chance to have real input in the future of our company. We offer health/dental/vision insurance, short term disability, 401K w/ 4% company match, FSA health care, FSA child care, student loan repayment, tuition reimbursement, corporate discount buying, training, malpractice insurance, workers' compensation insurance, unemployment insurance, and McIlveen Cares.
The world moves faster today than it did yesterday. To continue to grow and thrive in business over the next ten years and beyond, we must look ahead; understand the market and the forces that will shape our business. We must not forget how we achieved the success of today. Our Mission, Vision & Values serve as a guide to the future.
Our mission or our motto reflects our purpose in the world. It serves as the standard for how we make decisions for the company and it guides our actions.
We strive to educate our clients about the law so that they are empowered to make decisions about their case, and we always want to exceed their expectations, so that they are excited to refer their friends and family to us!
Our vision provides the focus for our mission. It guides the way we do business by describing what we need to accomplish in order to have continual, sustainable growth. Our vision is to dominate the family law legal industry by providing family law services throughout the country and acheiving nationwide brand awareness by 2025.
We live our values. They serve as a compass for our actions and they describe how we behave with others. Always acting with our values in the forefront of our minds, keeps us from getting off track as we follow the roadmap to success.
Honesty: Honesty is telling the truth. Honesty is straightforward conduct. Honesty is being sincere, truthful, trustworthy, honorable, fair, genuine, and loyal with integrity.
Compassionate: Compassion is the feeling of empathy for others. Compassion is the emotion that we feel in response to the suffering of others that motivates a desire to help.
Enthusiastic: Enthusiastic is the being filled with a strong excitement about something; a strong feeling of active interest in something that you like or enjoy.
Forever Learner: Forever Learner is a person who has a continuous desire and need to learn: it is an open-mindedness to listen and pursue knowledge.
Respect: Respect is a feeling of deep admiration for someone or something elicited by their abilities, qualities, or achievements.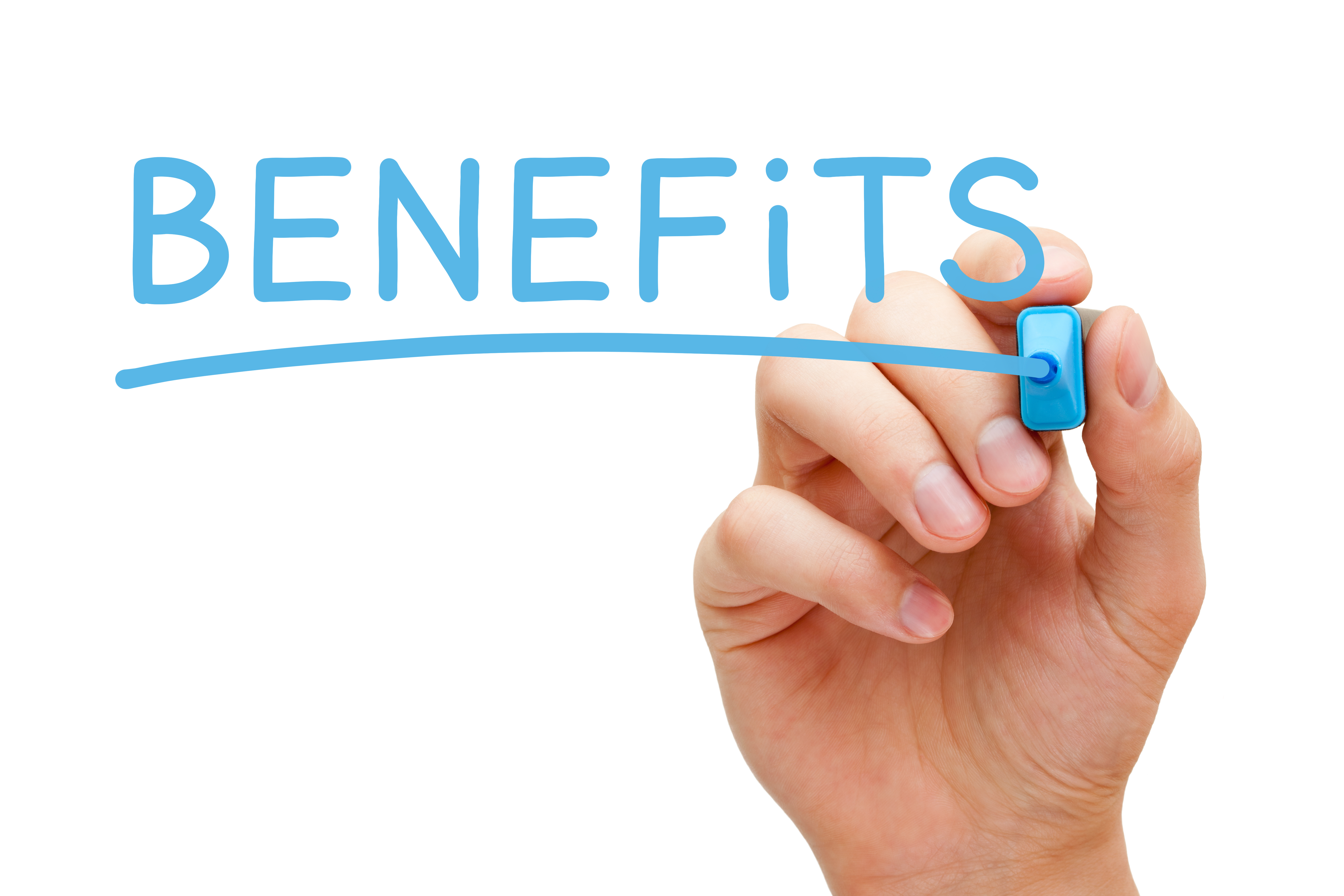 Push until the time on the clock says 0:00. That pertains to not only work but also life!
Go hard at whatever it is that you do: at work, at the gym, in your personal relationships, and in life!! You don't always have a choice of whether you will win at everything but you ALWAYS, ALWAYS have a choice at whether you stop and quit or keep giving it all you've got. You could be on the brink or cusp of a breakthrough or win but you quit. Don't ever live with the regret of questioning did I give it all I've got!
GIVE.IT.ALL.YOU.GOT!
I really do enjoy working here. The firm really goes out of the way to keep all employees happy with one another and with the work environment itself. McIlveen Family Law Firm is based on five values (Forever Learner, Respect, Enthusiasm, Compassion, & Honesty) they really ensure each potential-employee has prior to being hired. McIlveen strives to assure that all employees feel equal, regardless of their job title; so much that no employee is left out of the making of executive decisions. We have daily and quarterly meetings and are all informed and given a time-frame of the next move before it even happens. Because McIlveen is so set on the growth of the business and my personal growth as well, I would never want to work at any other law firm.
Every morning all departments have a morning huddle to review the day before and to clearly set the tone for what needs to be accomplished that day. I feel that the executive teams go out of their way to ensure that we all understand what is expected of us and what changes are coming our way in the future. We also have quarterly meetings that go over what we have accomplished in the previous quarter as well as what is expected in the quarters to come. I have never worked for a company prior to our firm that is as transparent with numbers and goals as our firm is. Therefore, I trust our leaders and feel confident in knowing what I need to do to help achieve the company's goals.
The Families First Coronavirus Response Act (FFCRA or Act) requires certain employers to provide employees with paid sick leave or expanded family and medical leave for specified reasons related to COVID-19. The Department of Labor's (Department) Wage and Hour...
Don't Be Shy
Drop us a line anytime, and one of our managers will respond to you within 48hrs.
Question Submitted from McIlveen Insider