The McIlveen Family Law Firm offers a unique set of benefits that have been guided by employee feedback. The Firm is committed to providing employees with opportunities for financial planning, health care, and wellness. See your Employee Handbook for additional information.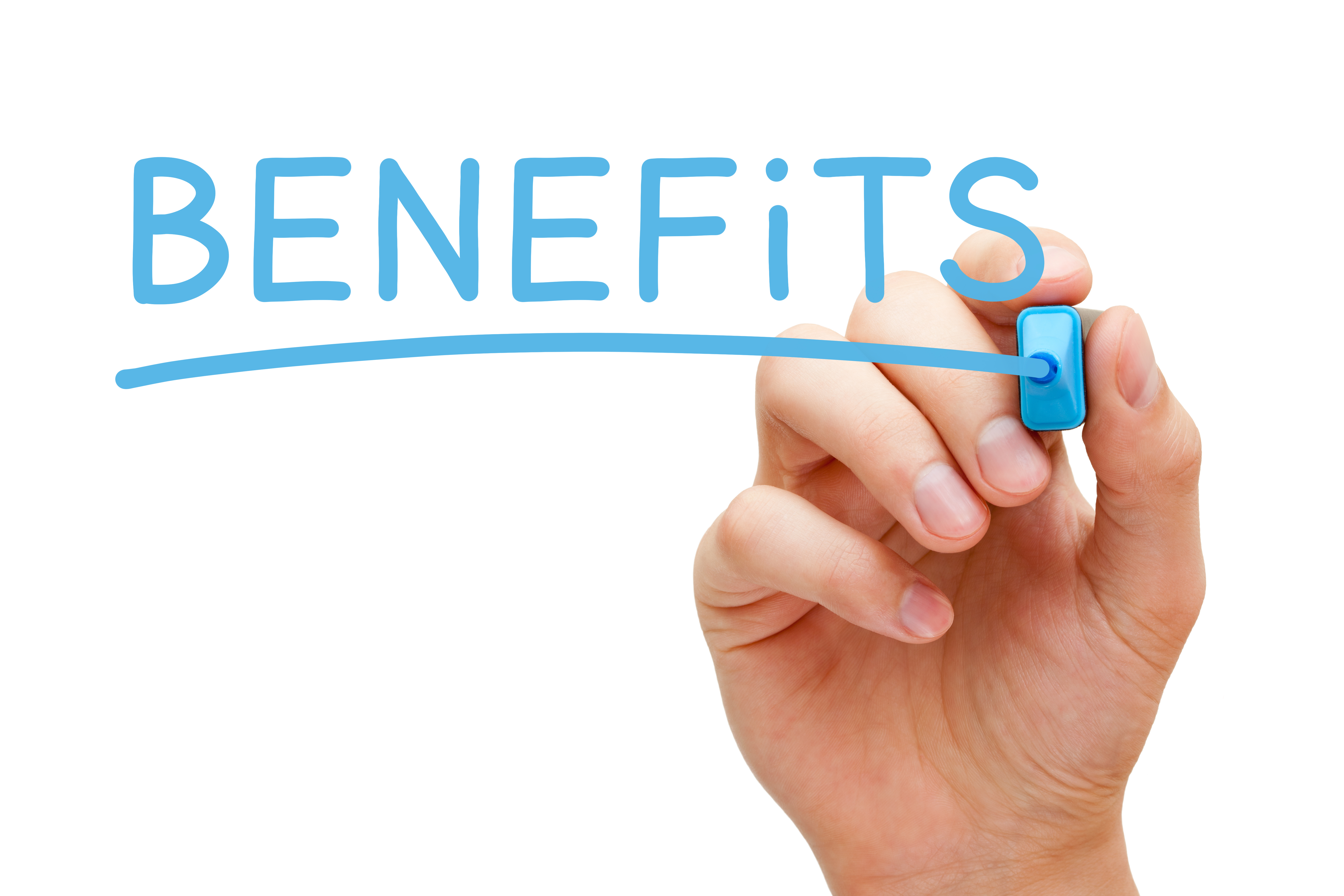 Financial Benefits:
Required State Bar Dues
Health:
Vision Insurance
Wellness
Work/Life:
Company Perks Discount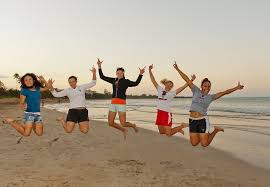 The McIlveen Family Law Firm welcomes... Jennifer Shepard. Jennifer is a licensed family law attorney from New York with 13 years of family law experience. Jennifer and her family recently moved to Huntersville, NC. She plans to waive into the NC bar and continue...
read more