The McIlveen Family Law Firm offers a unique set of benefits that have been guided by employee feedback. The Firm is committed to providing employees with opportunities for financial planning, health care, and wellness. See your Employee Handbook for additional information.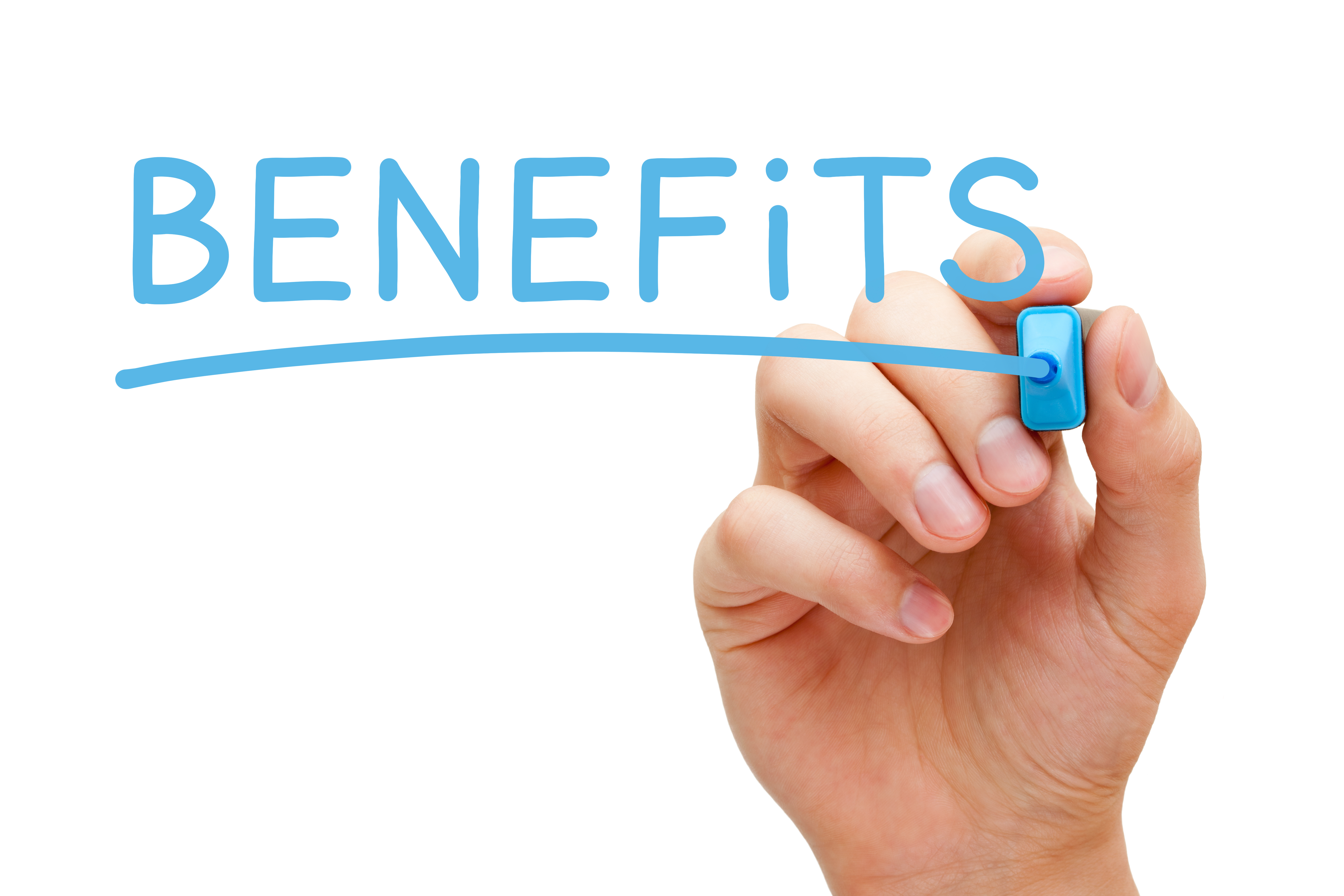 Financial Benefits:
Required State Bar Dues
Health:
Vision Insurance
Wellness
Work/Life:
Company Perks Discount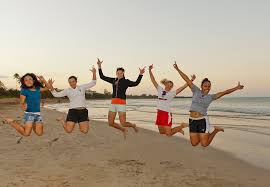 The McIlveen Family Law Firm welcomes... Rebecca Nelson, Director of Operations Rebecca "Bec" grew up in Gastonia, NC before moving to Virginia where she lived until she moved to Florida to attend law school. She is a seasoned trial attorney with a wealth of...
read more